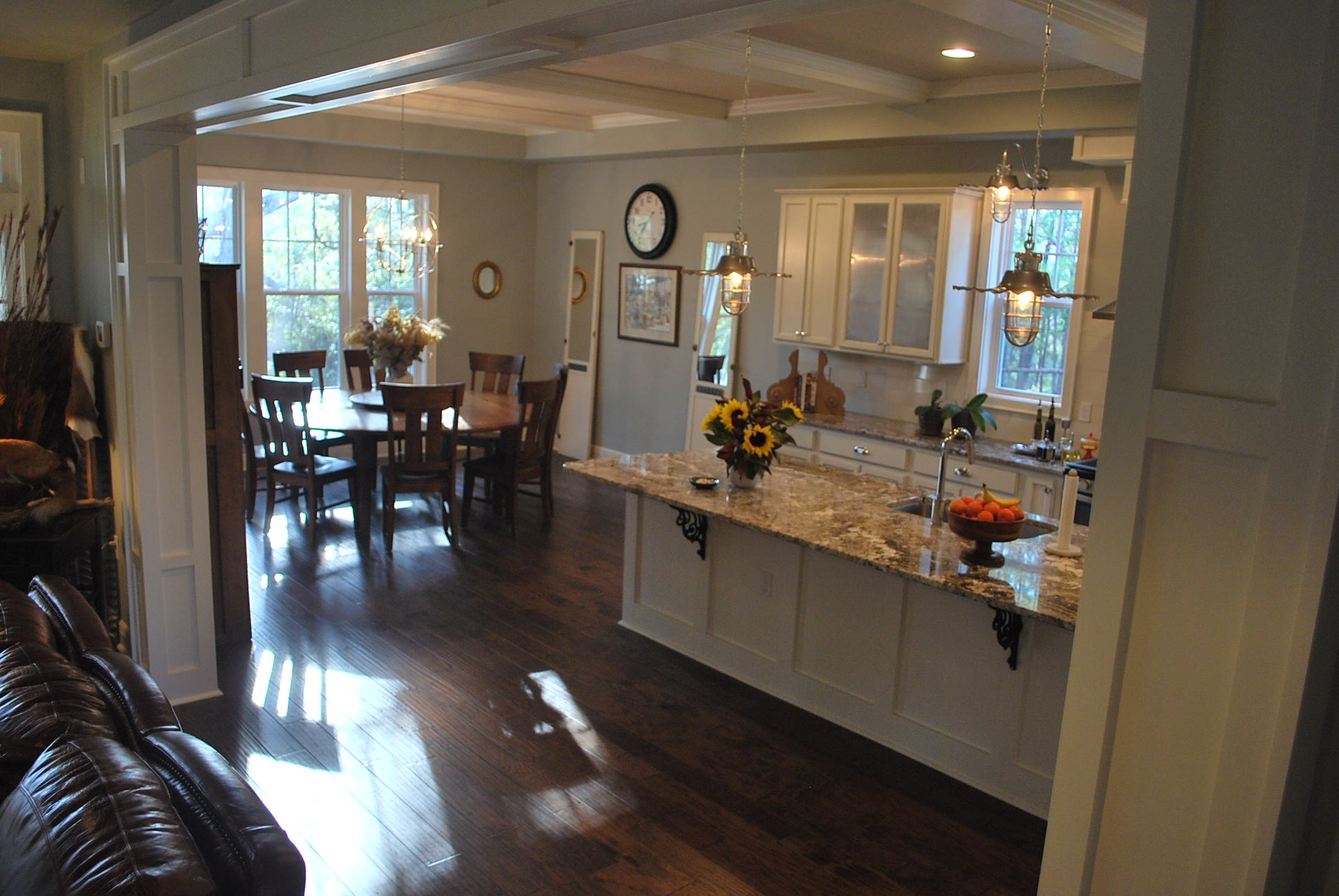 Quail Valley Custom Homes
March 2022, Featured Homes
Quail Valley Homes builds beautiful, high quality custom homes in and around Tallahassee, FL.
Click the items in "Our Featured Homes" to view our current projects.
 850-545-5984

Thanks for stopping by!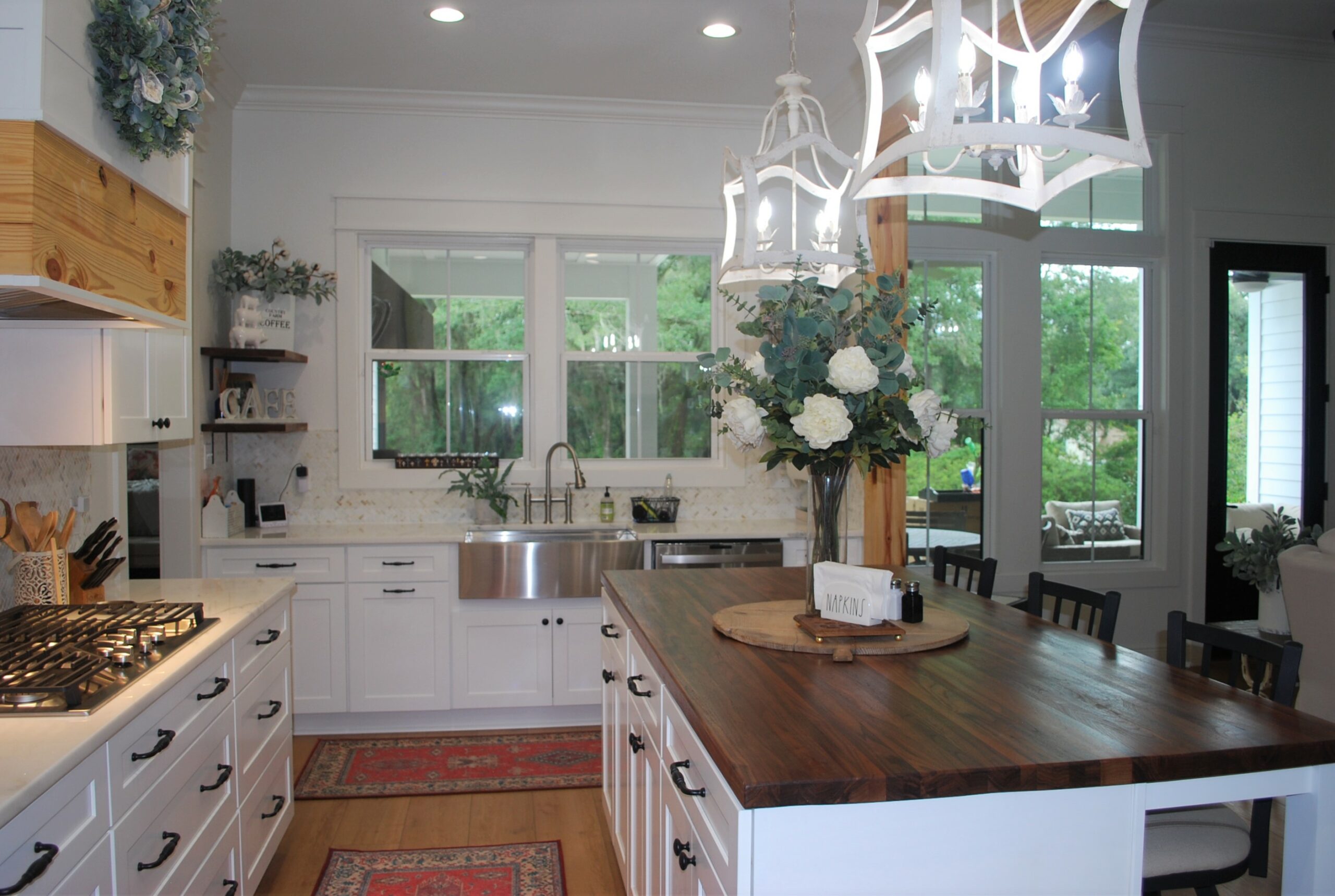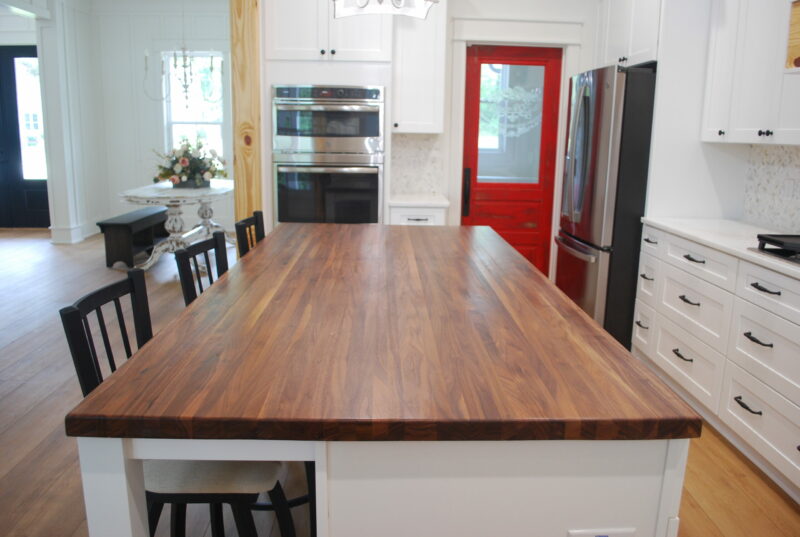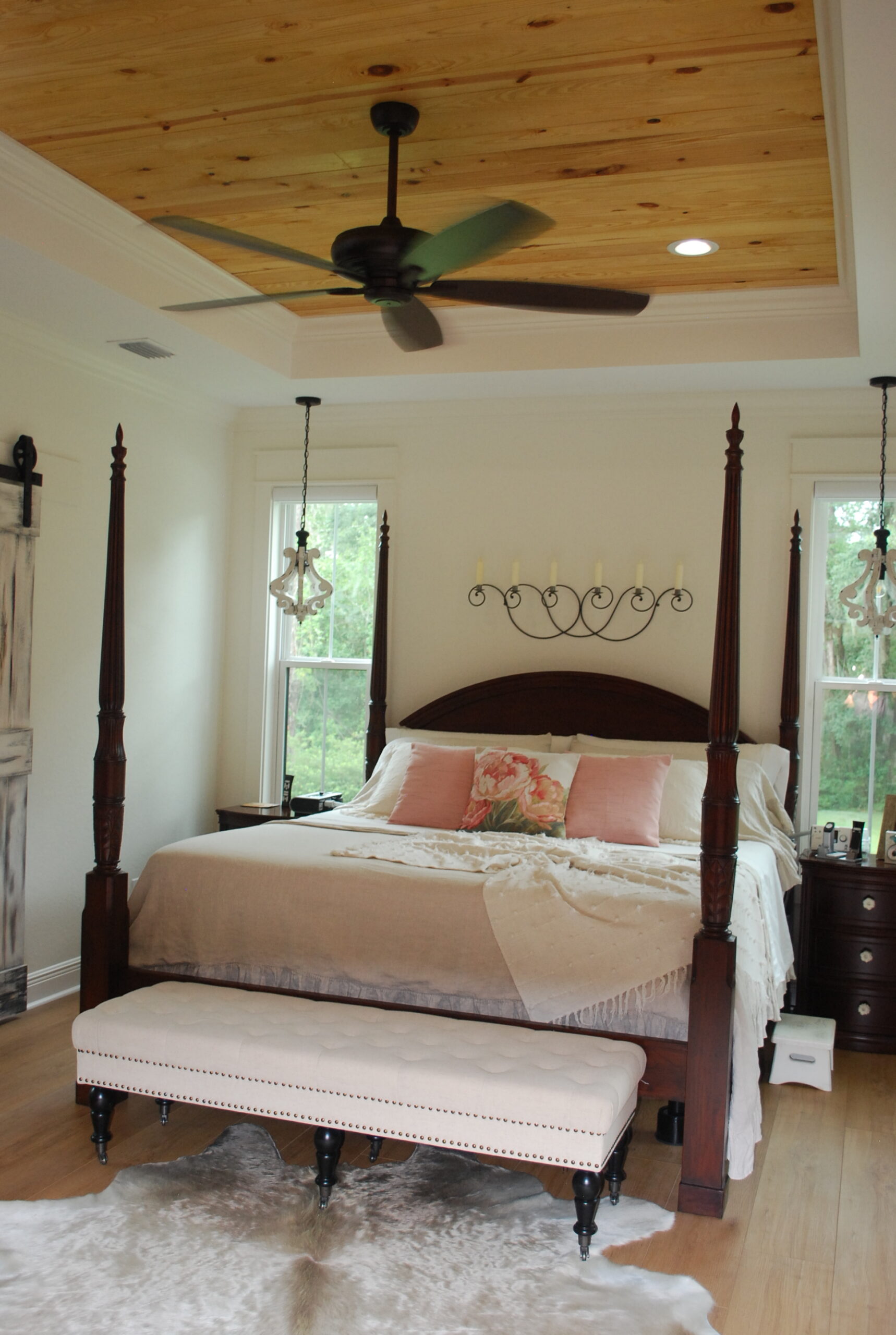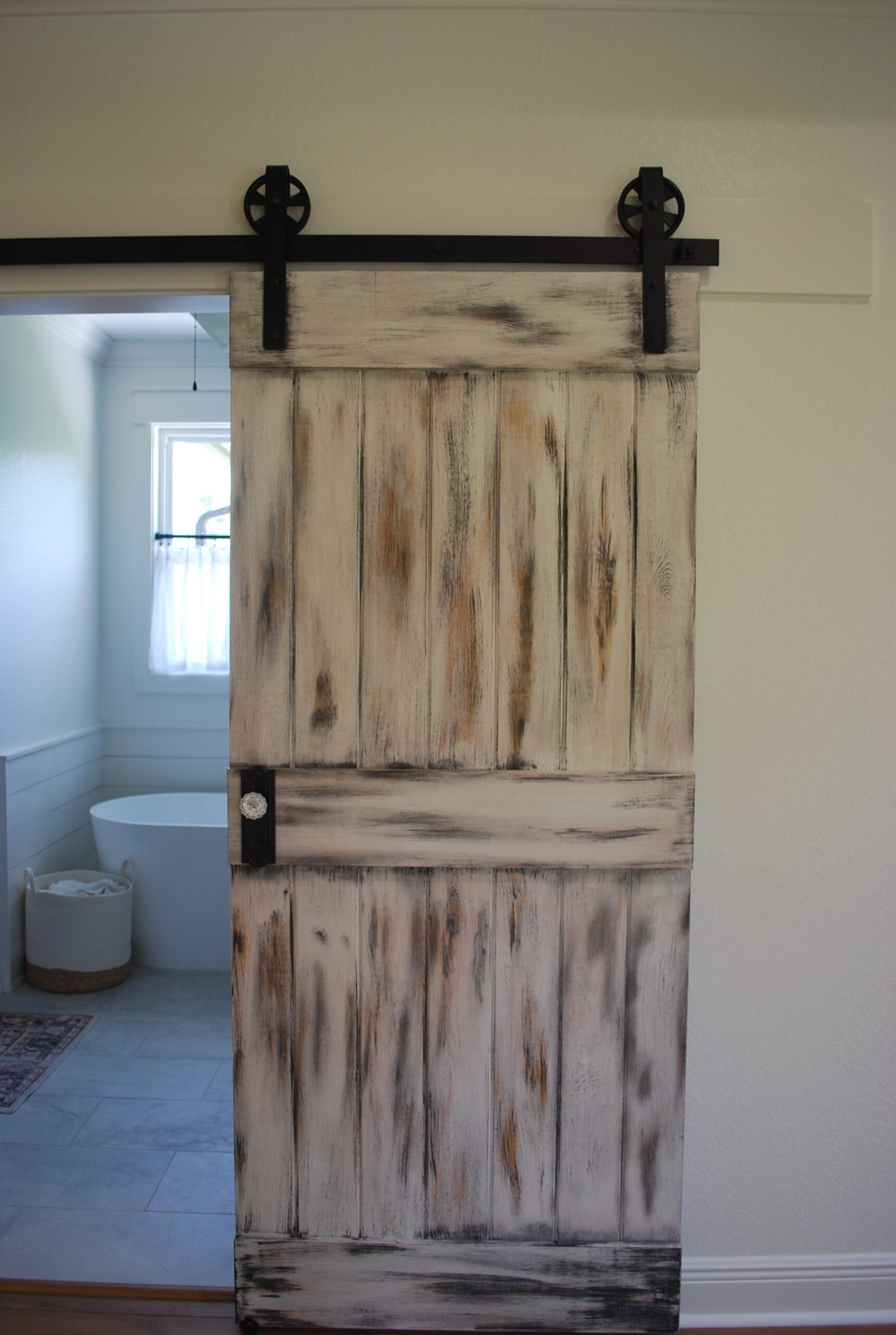 Susan brings such a wonderful touch of magic to all of our homes! Working with each individual home owner she incorporates their personal style and flare to make sure every home we build is a one-of-a-kind individual master piece!
Always Organizing & Re-designing
Accomplishing More as a Team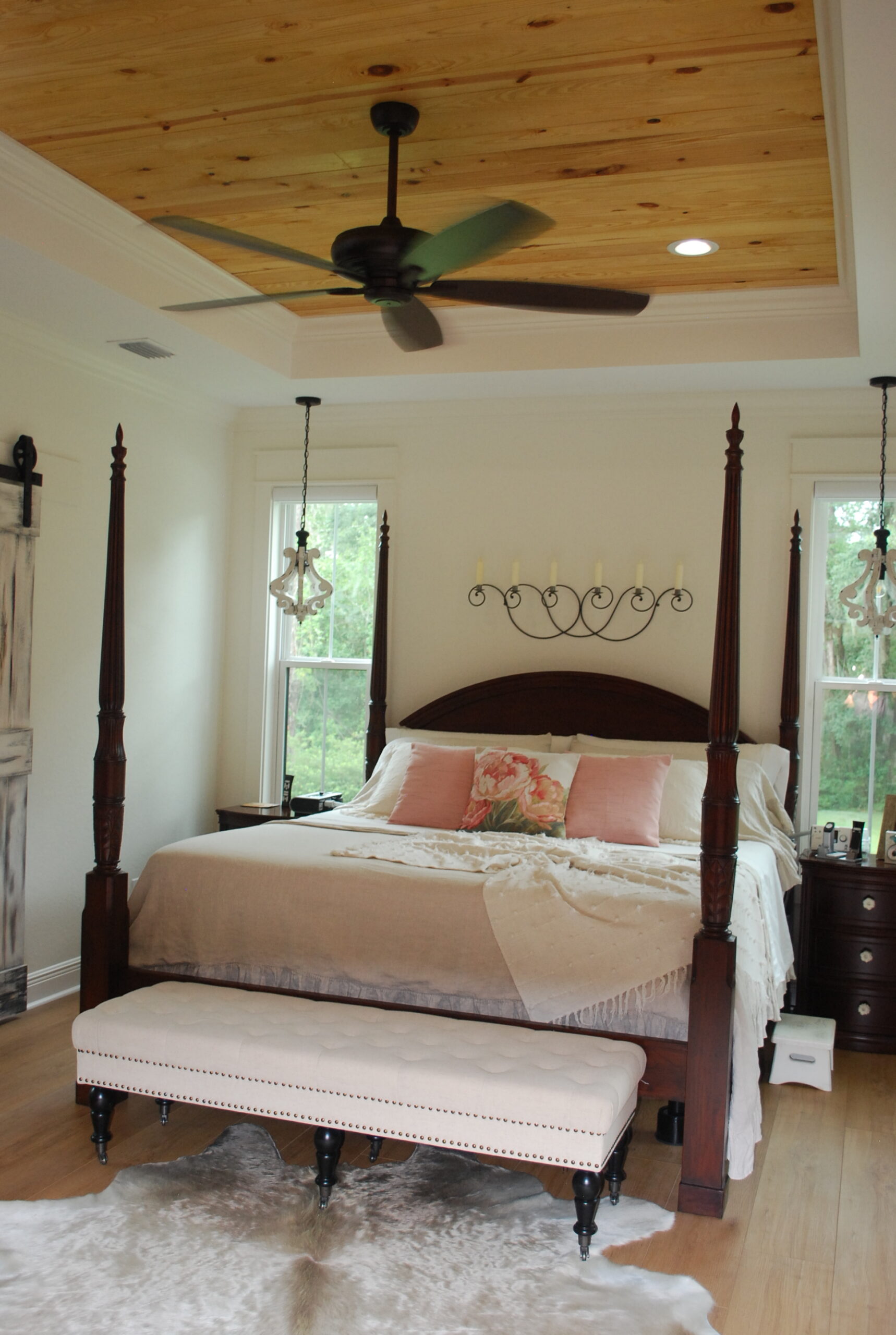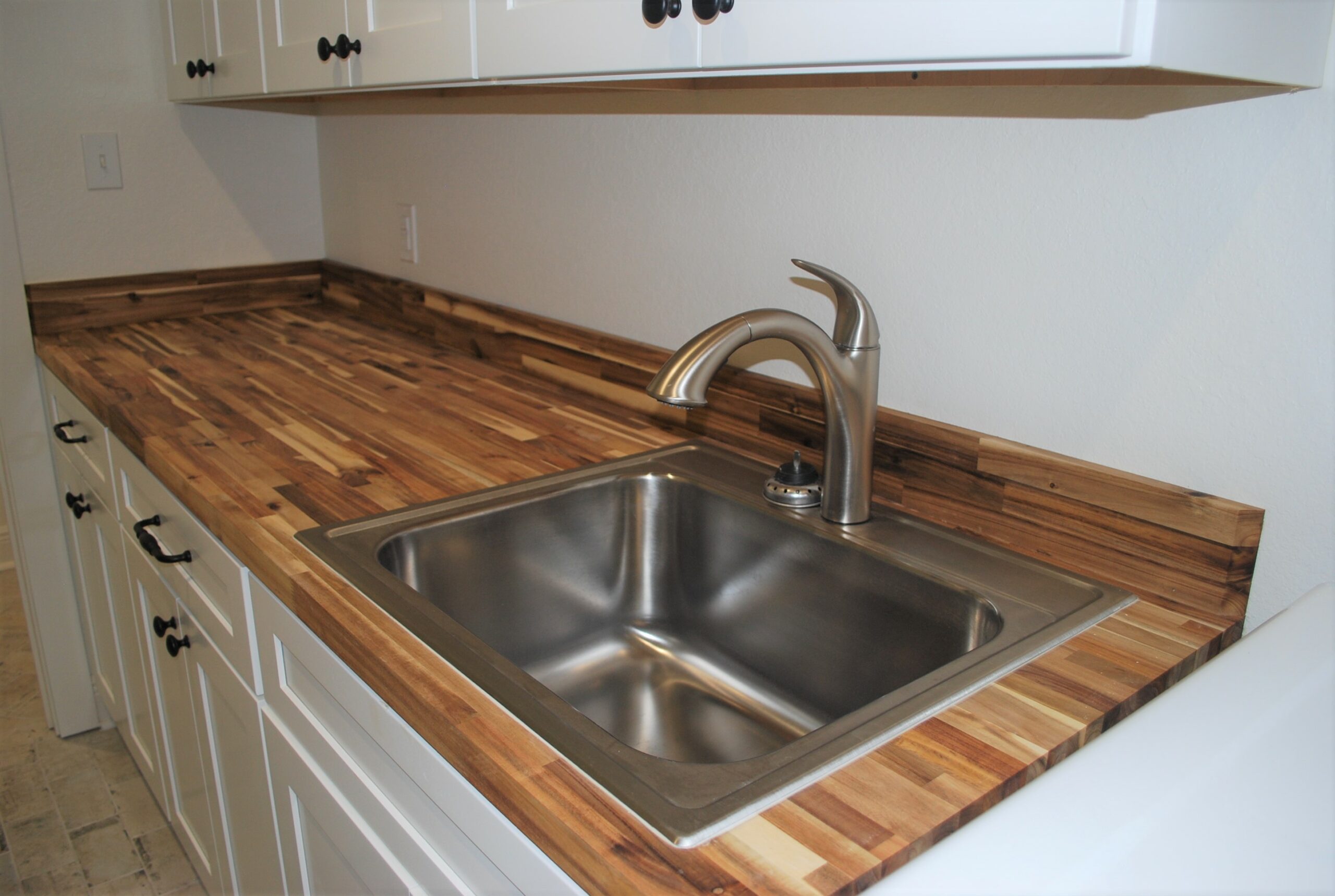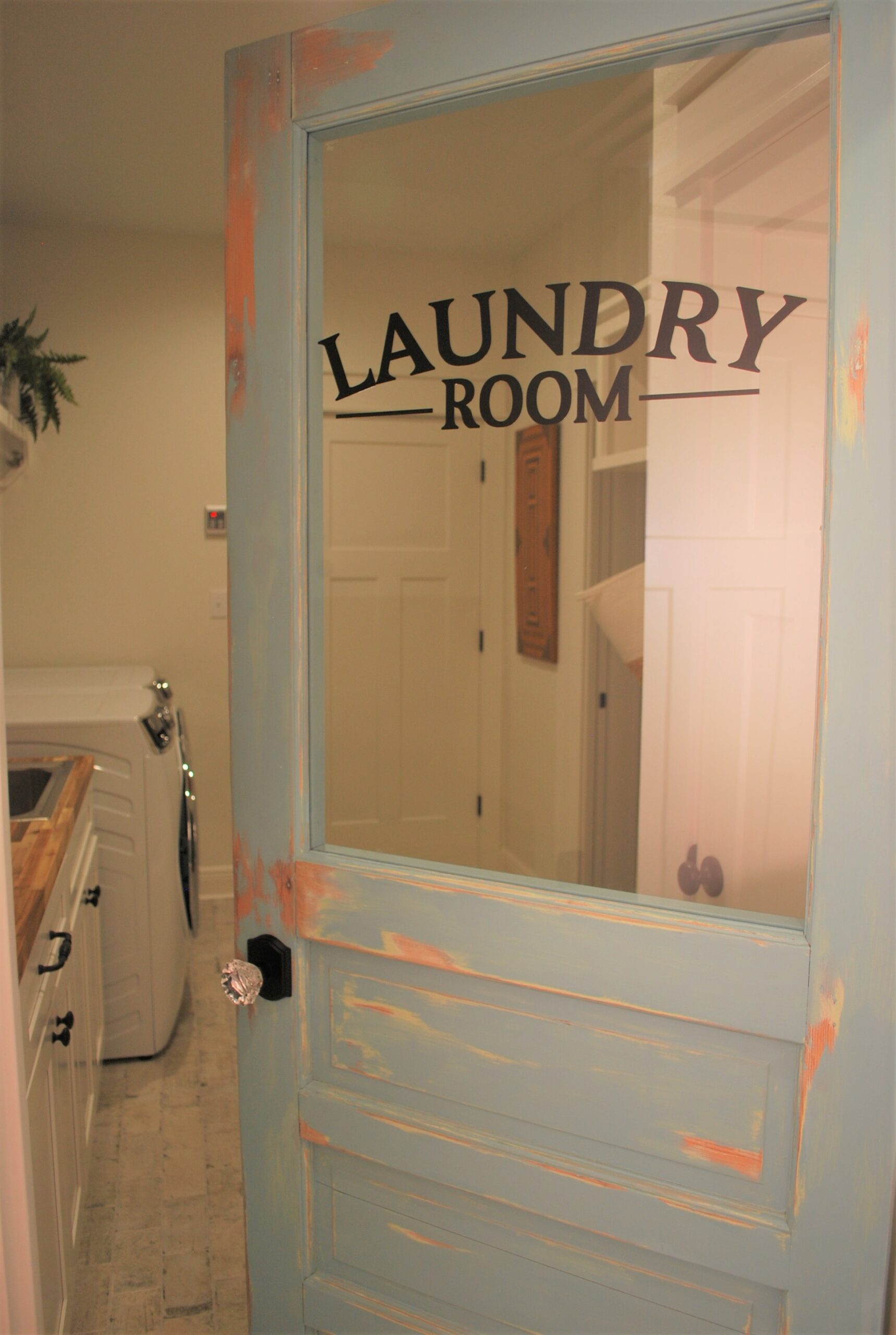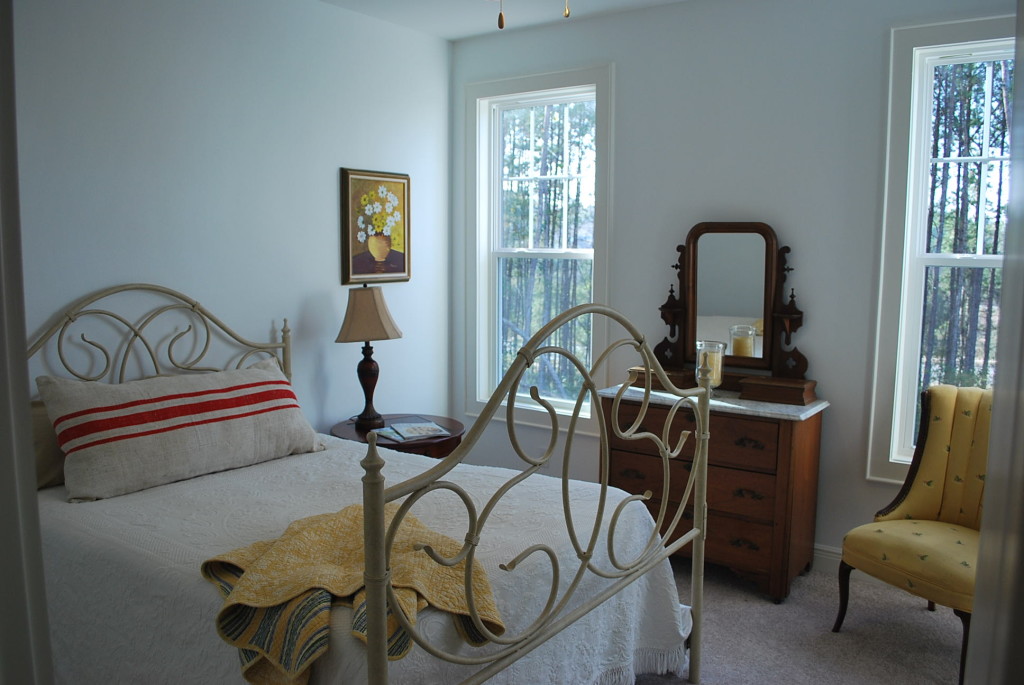 Complete Home Styling Available