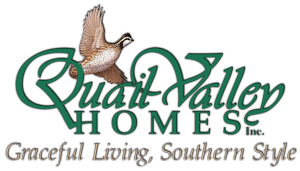 Welcome to Quail Valley Custom Homes
Contact Us:
The easiest way to reach us is to simply pickup the phone. Call us at 850-545-5984.
Or email: susan@qvhomes.com
We also encourage you to visit one of our featured homes indicated below by the red map pins. Call us and we can meet you onsite to answer any and all questions. Or feel free to check them out yourself.